Dear Valued Customer,
A confusing wording was found in the printed catalog CJ0187-1A-UST-1-0712, on P12.
It should say "information card" rather than "memory card."
Please refer to the following: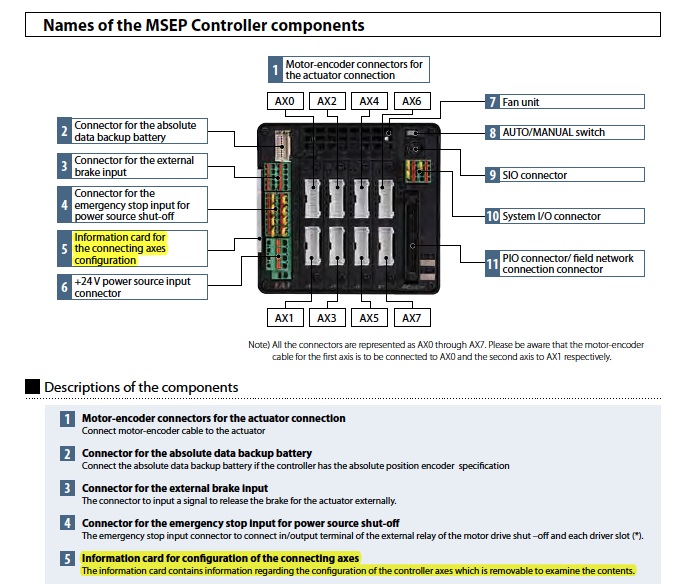 For downloading the updated PDF catalog (1.9 MB), please go to the Controller/ Teach Pendant Catalogs page. Thank you very much.