Shampoo Filling Equipment
Cut the operating hours by 18% by being able to change the speed during use.
1. Increased the discharge flow rate to shorten the fill time.
2. Achieved only 0.2 minute of changeover time.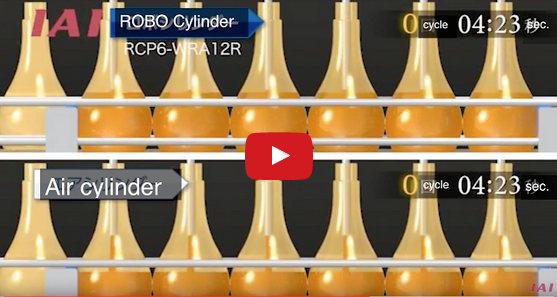 ---
Sequential Feeder Non-woven Fabric Punching Line
Reliable movements resulted in a defective rate of 0%.
1. Significantly reduced the defect rate.
2. ROBO Cylinders have a service life of 10 years or longer.
---